Principal and Chief Executive Officer
Mr. McDonald is a retired Service-Disabled Veteran of the United States Air Force. He was a Special Operations Combat Controller who served in Operation Enduring Freedom (Afghanistan), Operation Desert Shield / Desert Storm (Iraq) and other areas of conflict. Has intensive portfolio in Project Management, and Business Development to meet clients Goals and Objectives.
Mr. McDonald help stand up DHS in 2003, policy, regulations, and implementation of the new department at DHS headquarters Washington, DC. He is an experienced executive leader with more than 30 years of organizational and institutional change leadership involvement, as a Department of Homeland Security (DHS) Director (GS15/SES), business executive. As Director of Incident Management under the Office of the Director of the Operational Integration Staff, DHS, he facilitated the development and implementation of the Secretary of Homeland Security's Playbooks for Incident Management. This implemented Congressionally mandated sections of the 2002 Homeland Security Act along with Homeland Security Presidential Directive Five (HSPD-5).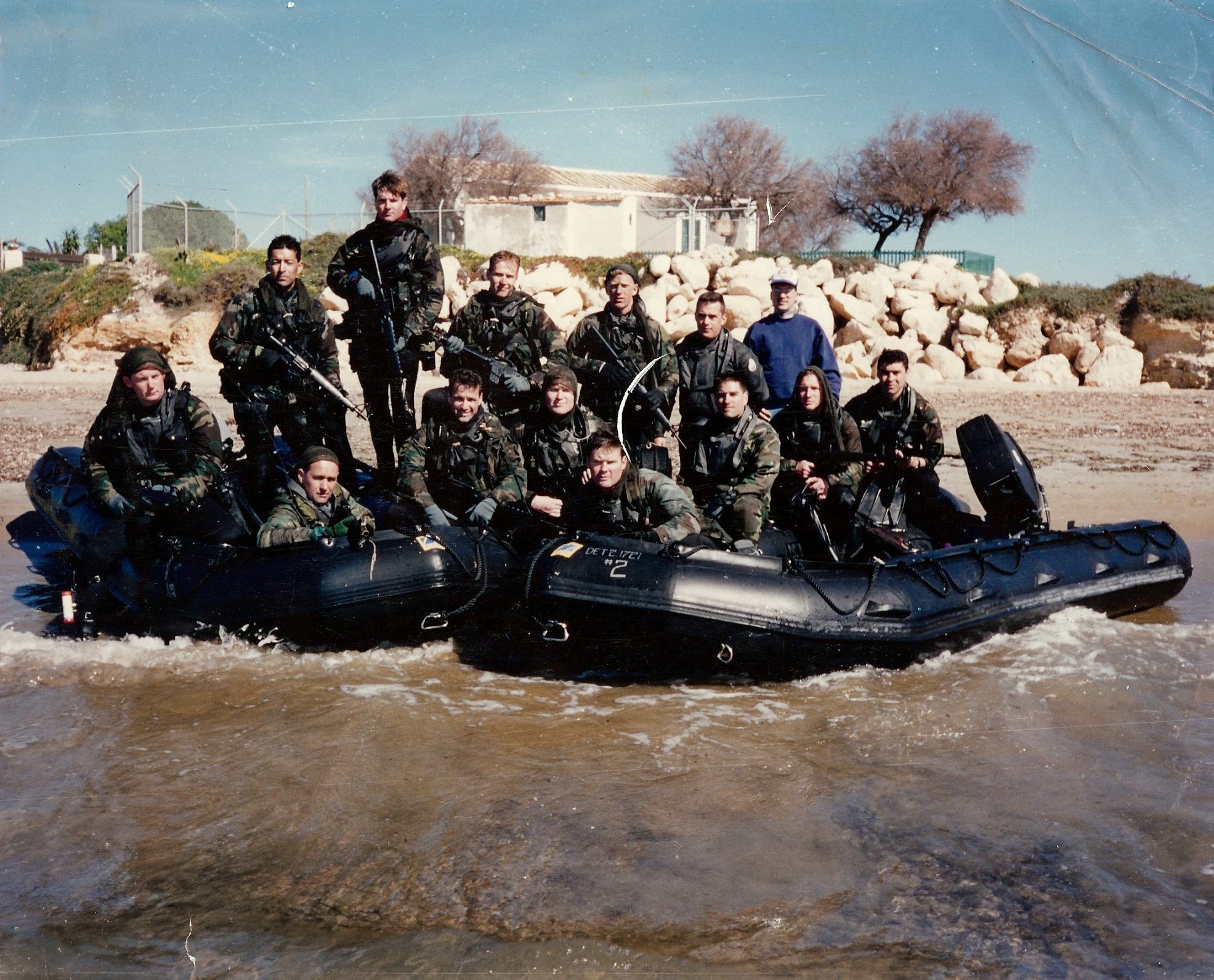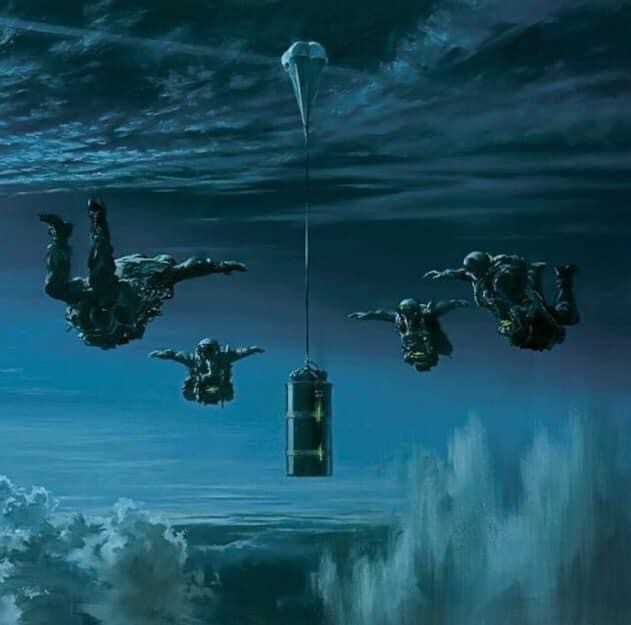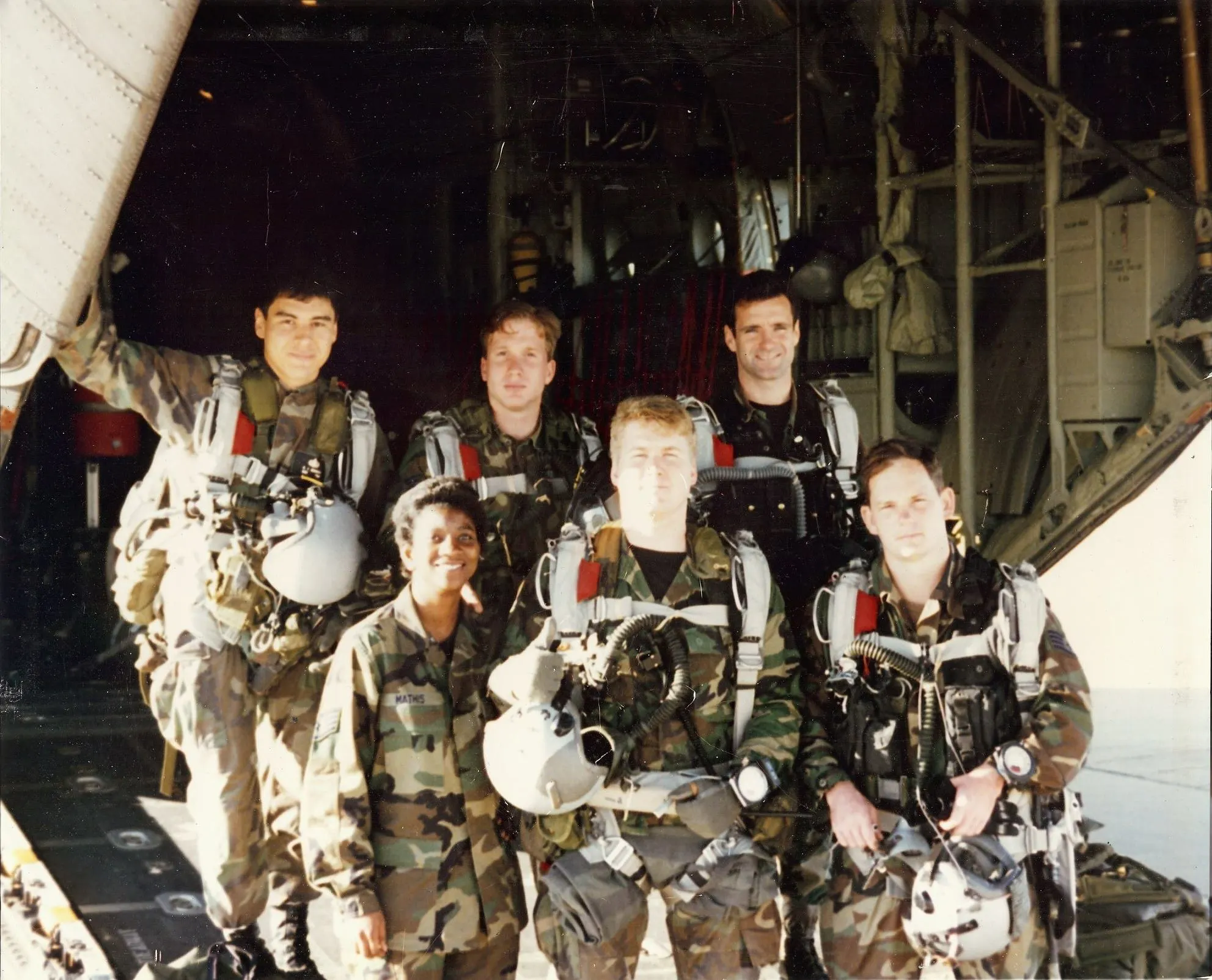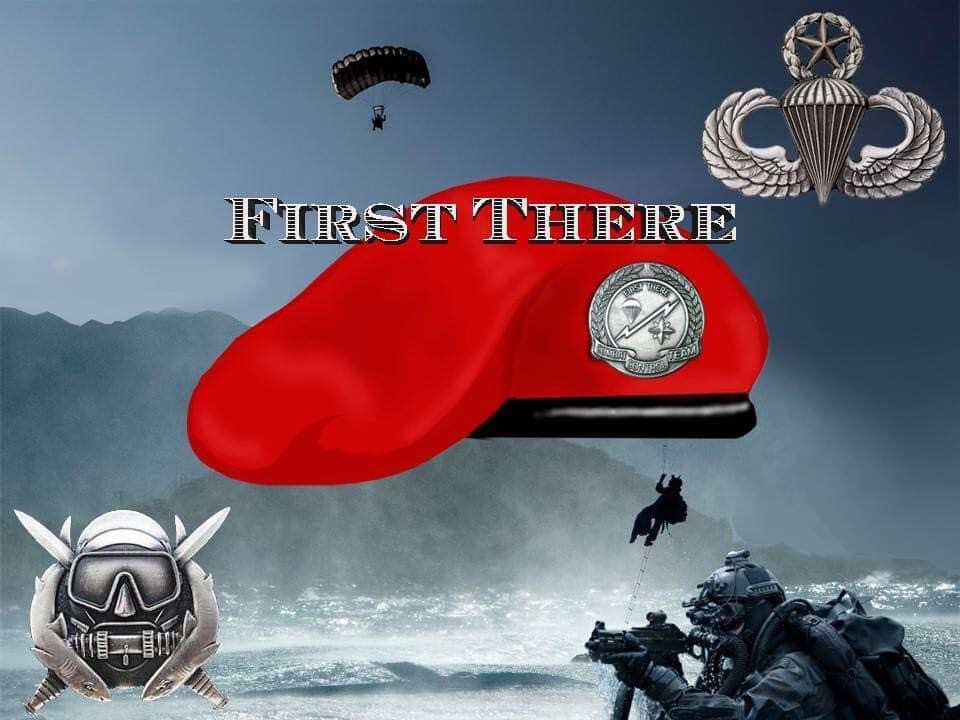 Mr. McDonald served as the Deputy Director of the Interagency Incident Management Group (IIMG). The IIMG is a federal headquarters-level multi-agency coordination entity that facilitates strategic Federal domestic incident management for Incidents of National Significance. The IIMG Core Group includes 150 Assistant Secretary and Senior Executive Service (SES) level representatives from Federal departments and agencies, DHS components, and other organizations as required. In this position, he made recommendations for policy changes to the Homeland Security Council (HSC)/National Security Council (NSC) and the Domestic Policy Council. Mr. McDonald holds a B.S. in Aeronautics and a Master of Aeronautical Science from Embry-Riddle Aeronautical University.
President and Chief Operating Officer
Minerva is an experienced executive with over 20 years corporate leadership who has complete oversight of all ongoing business for the company. She has provided leadership of all projects to ensure completeness and compliance with all government regulations, costs, and schedules. Minerva has facilitated the company's acquisition and business development responsibilities and manages all work teams to include business planning for all future work.
She received her first small business contract award from the U.S military at the age of 19, after learning from her parents and other small business owners.
Minerva has an extensive academic background with a Master of Public Administration (MPA), and Public Personnel Management (MPM), Political Science, degrees in Law, Criminal Law/Justice, Business Law. Study in U.S Constitutional Law. Minerva's professional experience to name a few:
Worked with small business company as Chief Business Officer to handle and manage the large U.S Army IDIQ Vehicle.
Worked as FSO, A/FSO. And a CEO of Small Women Own Company.
Judge Advocate, Security Force
Appointed as an official jury board of commissioner in Circuit Court
Special Operations Education Center
Director of Operations/ Owner- Oversight and managed of Small Business Operation
Mr. Peden has over 15 years of experience as a CPA, Certified Management Accountant and Certified Financial Manager helping individuals and companies of all sizes and in various types of industries to organize financial needs.
Mr. James has demonstrated success in the IT world to name a few; Red Hat, Linux/Solaris, Oracle, and holds several IT certifications for work performed. He supported several classified programs from the Department of Intelligence Agency (DIA) and other Government Agencies. Experienced in systems administration/engineering, AWS GovCloud/C25, DevOps including analyzing, designing, installing, troubleshooting, maintaining, automating, and repairing hardware, software, peripherals, and networks.
Ms. Vega is a seasoned recruiter who transition into a management position. She manages a portfolio of medium-sized and large contracts. Ms. Vega has supervisory skills and executive administrative office experience in small business operations.
Senior Expert Matter (SME) executive and consultant with IT, Intel, Security areas and Business Development, Capture. Winning numerous medium-to mega-sized deals more than $2 billion with the DoD, Civilian agencies and the Intelligence Community.
A seasoned Senior Executive and consultant with experience in Software Engineer, Information Assurance, Storage Engineer, Network System, information technology focused on improving business results.