Our Motto - Service Before Self
We are SDVOSB and VOSB certified by the U.S Department of Veterans Affairs (VA) Center for Veterans Enterprise (CVE).
We work with the Intelligence Community, DoD and Civilian Agencies.
EM SURV Corp, is a responsive business partner meeting the needs of DoD, the Intelligence Community, Civilian Agencies and our Small and Large business partners. We deliver customer-focused project management and consulting solutions CONUS and OCONUS.
We undertake projects to address the changing needs of the future that require innovative thinking, new strategies, unique concepts, and process. It is imperative to carefully select and manage projects well because the future depends on the flawless execution of projects and its result.
At EM SURV, our dedication is supporting and meeting our customer's needs and expectations to strengthen the project until the end of the contract. No matter where your business is today, the EM SURV management team and its partners will get you to the next level.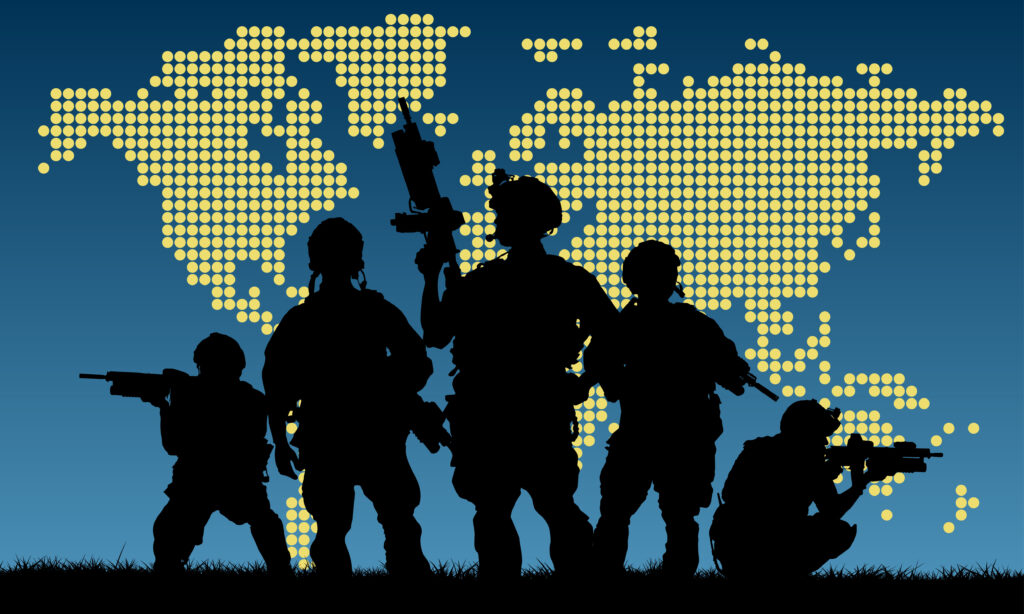 Our teaming relationships with small businesses and large partners increase our client's ability to expand their opportunities to give meaningful solutions to their problems. Our goal is to know our client's needs by listening and responding to their requirements and expectations and to provide the best quality service to provide effective, efficient, consistent process management of programs. We provide highly qualified professionals that are problem solvers who minimize customer workload with higher productivity and innovation that provide customers with a unique concept process. Ensure the best value to the customers and maintain process transparency when implementing company Business Process Improvement (BP) initiatives.
Our Services and Contract Vehicles
Program Management and SETA Support for Department of Defense.
The Contracting Terrorism Technology Support Office (CTTSO) operates as a Program Office under the Assistant Security of Defense (ASD) for Special Operation and Low-Intensity Conflict and Interdependent Capabilities (SO/LIC& IC).
DISA – Provided Programmatic and IT Information Assurance for DISA Multinational Information Sharing Program (MNIS).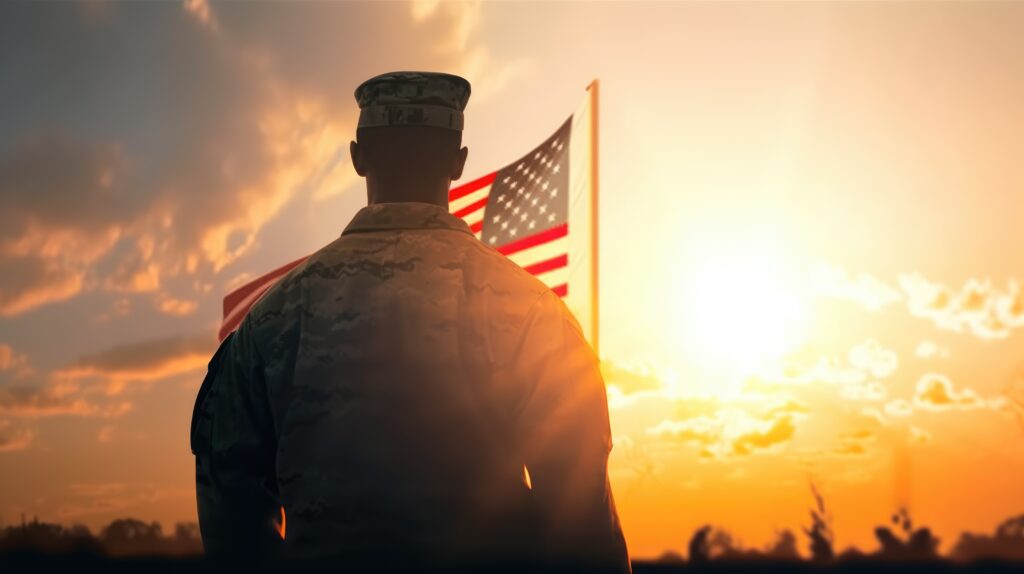 Education and Training Support for US Air Force – Special Operation Command.
DIA JITF CT – Provided programmatic support. IT system development, IT engineering, software development, policy support, outreach planning, and deployment of new software and hardware systems.
DHS I&A KMD – Provided programmatic support, IT system development, IT engineering, software development, research & development (R&D), and deployment of new software and hardware systems.
FAA – Provided survey and maintenance for infrastructure support.
We bring the right people together
Bitters sartorial hoodie kombucha iceland knausgaard plaid, poke aesthetic hammock. Chillwave hexagon selvage, brunch dreamcatcher butcher yuccie taxidermy. Hexagon put a bird on it poke meh forage.
Digitally powered business insights
Single-origin coffee church-key cray pop-up, hashtag keytar art party biodiesel sartorial you probably haven't heard of them umami letterpress pug cloud bread kitsch. Humblebrag selfies bespoke prism.
5 Effective Ways to Encourage Knowledge Sharing
The flight represents a breakthrough in "ionic wind" technology, which uses a powerful electric field.. able to clearly communicate to your customers what your services are, how they are different from others compelling manner. So without wasting any more time, let's get on to it. First up: Let's look at some of the most crucial […]
5 Effective Ways to Encourage Knowledge Sharing
The flight represents a breakthrough in "ionic wind" technology, which uses a powerful electric field.. able to clearly communicate to your customers what your services are, how they are different from others compelling manner. So without wasting any more time, let's get on to it. First up: Let's look at some of the most crucial […]
More Human-Like Robots Could Lead to Better Interactions
The flight represents a breakthrough in "ionic wind" technology, which uses a powerful electric field.If you find a better idea it's important for a company to take actions immediate otherwise companies growth will be limited. So without wasting any more time, let's get on to it. First up: Let's look at some of the most […]